A new analog era? Well, maybe! "These instruments are capable of sounds that go beyond existing analog synthesizers" … Korg's own words. They sound promising.
The Prologue-16 and Prologue-8 look extremely interesting. And highly professional. Back are the good old wheels (pitchbend / mod wheel) we're all used to, back is the internal PSU (thanks, Korg!), back are standard-sized keys (thanks as well …!).
It definitely looks as if Minilogue and Monologue were those stepping stones to the pro synth that now has arrived.
The Prologue comes "with powerful analog circuits that are descended directly from the earlier models of the series, together with a newly developed digital multi engine and gorgeous DSP-based effects, prologue expands the variety of sounds and the possibilities for user customization." (Korg)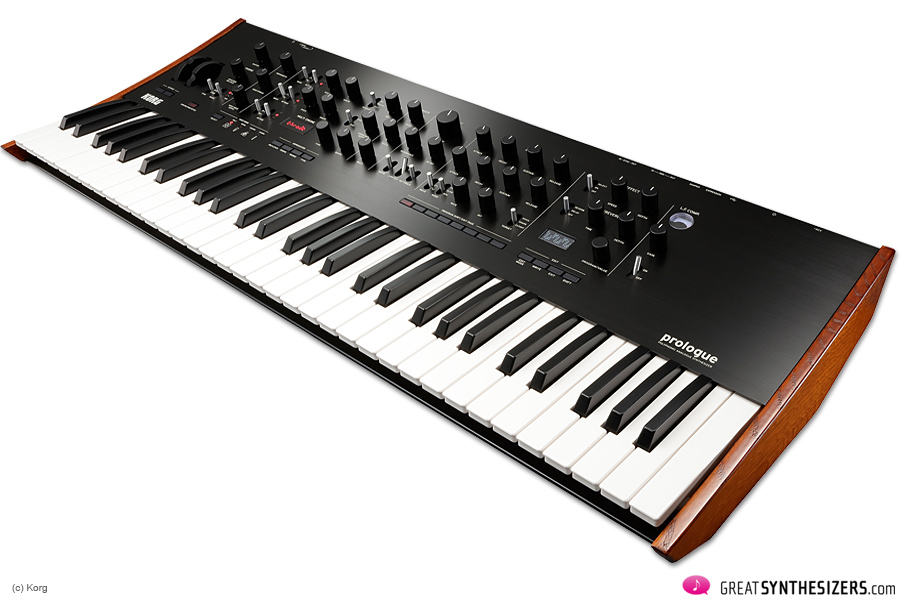 The bigger Prologue-16 costs about 2000 USD. Given the fact that this is a huge sounding, well-equipped 16-voice analog synth with 5 octaves, the price is unbeatable. And in case you're happy with 8 voices, the even cheaper Prologue-8 will fit the bill …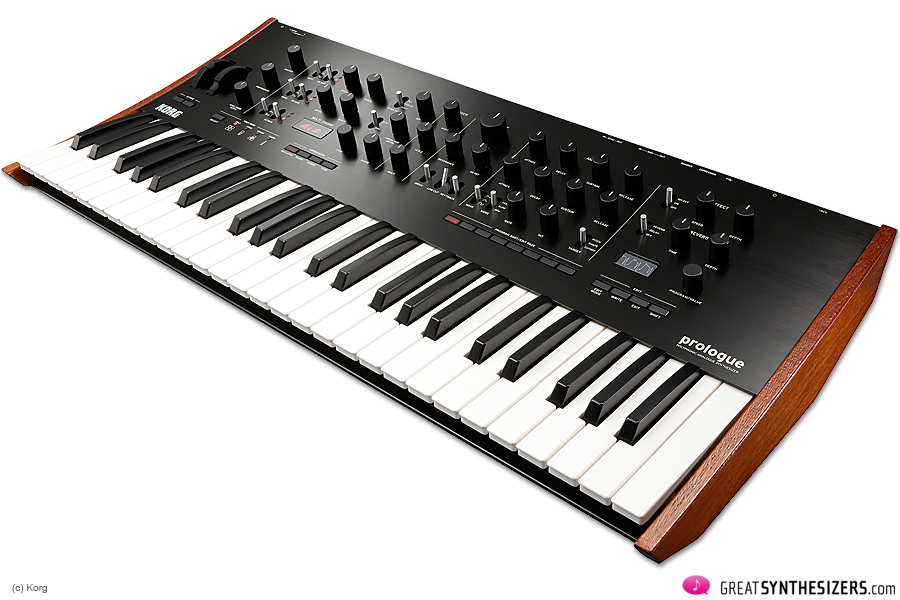 These instruments are "Made in Japan", which usually stands for quality and reliability. We're looking forward to exploring the Prologue soon …
Two inspiring videos by Korg:
---
Further info / download: