MiniBrute 2 / 2S, part III: RackBrute is a comprehensive Eurorack housing, transport, and protection solution. Featuring configurable positions, dependable power supply, and maximum practicality, you can be assured your precious modules will be well guarded.
Even more important, it brings your whole creative world together …
MiniBrute 2 and MiniBrute 2S have been designed to connect with the unique Arturia RackBrute system, putting your whole modular synth world at your fingertips.
If you want to take your setup on the road and start performing, you can keep everything safe with the optional bag, and carry it using the sturdy handle.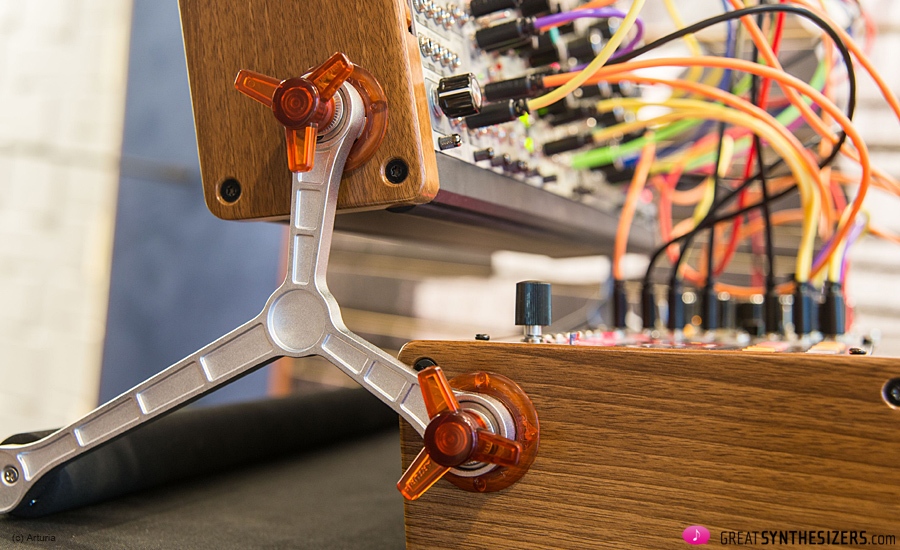 It remains to be seen if Arturia will get on board of Eurorack modulars. This, however, is not quite to be expected. But with the RackBrute, the door to Eurorack is open by connecting Arturia synthesizers and external modules.
A clever concept.
RackBrute is available in 3 units height …
… and 6 units hieght …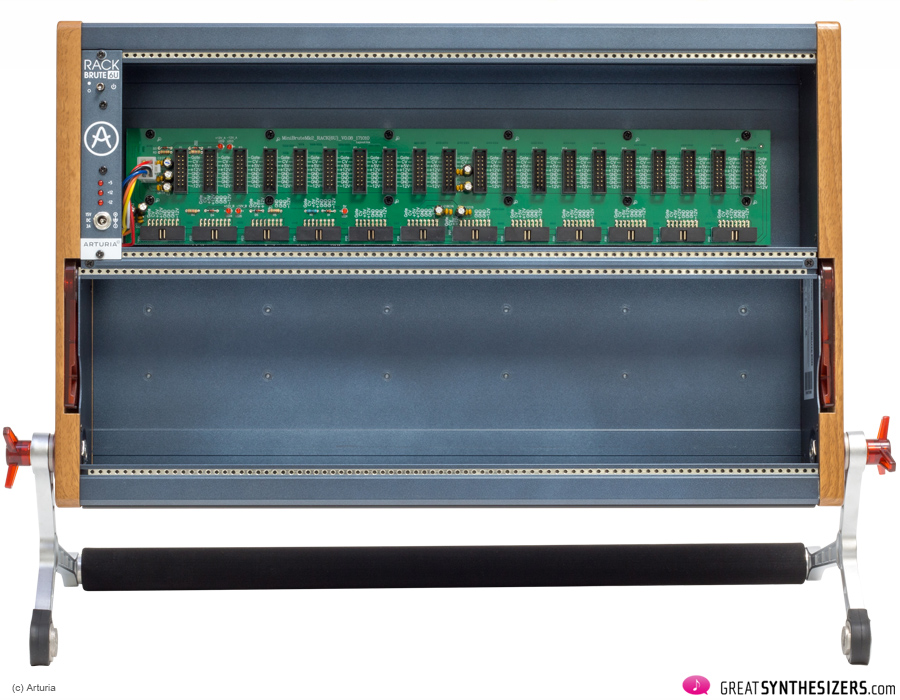 ---
Further info / download: