Ok, let's stay at home …
2020 without a Superbooth in Berlin? No, no, no … The Superbooth team does not want to simply let the Superbooth days pass and invites everyone under their (virtual) roof to Superbooth "Home Edition". When? On April 23rd 2020.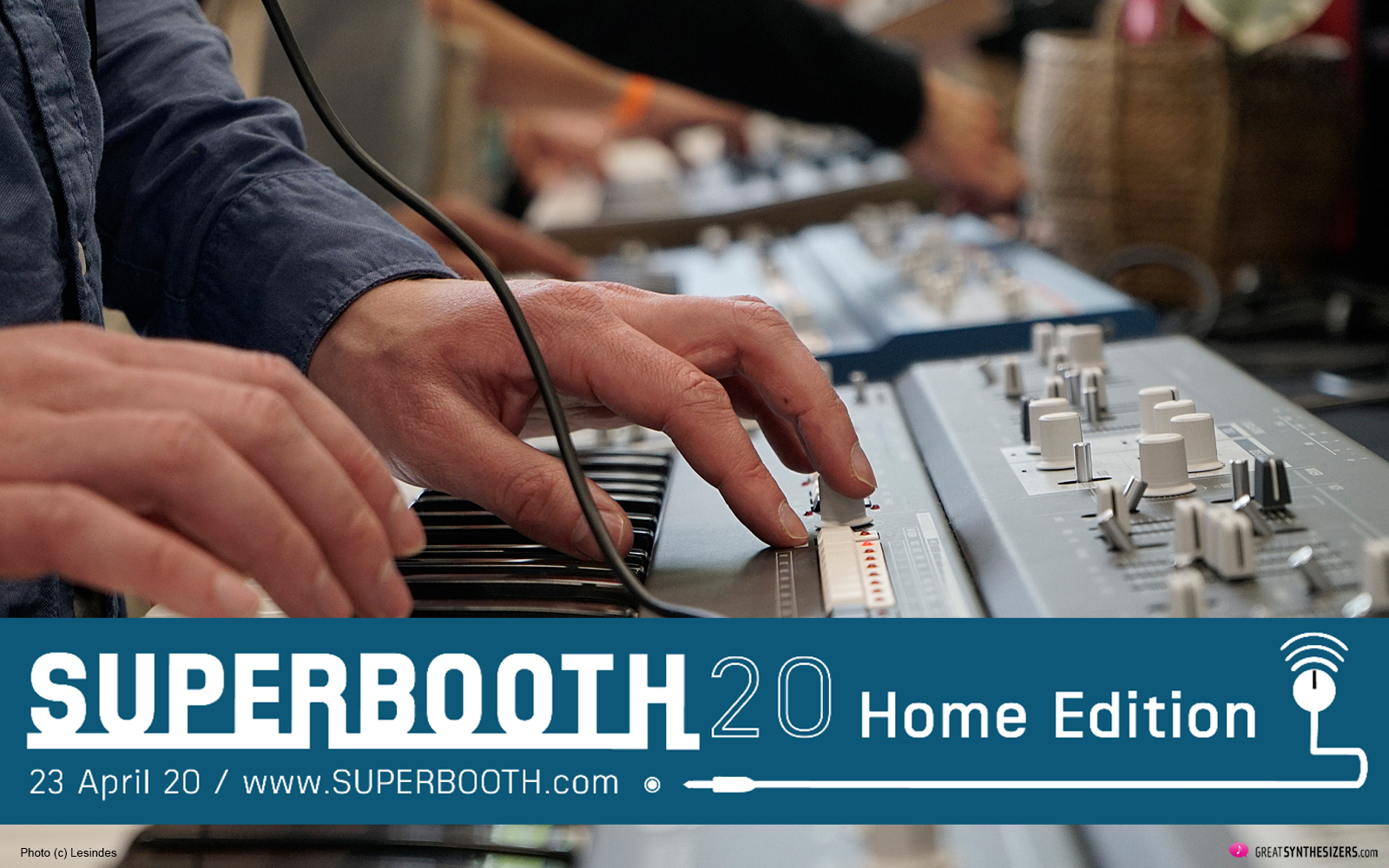 Many of the artists who would have performed at SUPERBOOTH20 will play exclusive short concerts and offer insights into their studios. And Mr. Schneider will invite guests to his digital table. Finally, some exhibitors will show in self-made videos what they would otherwise have presented in Berlin.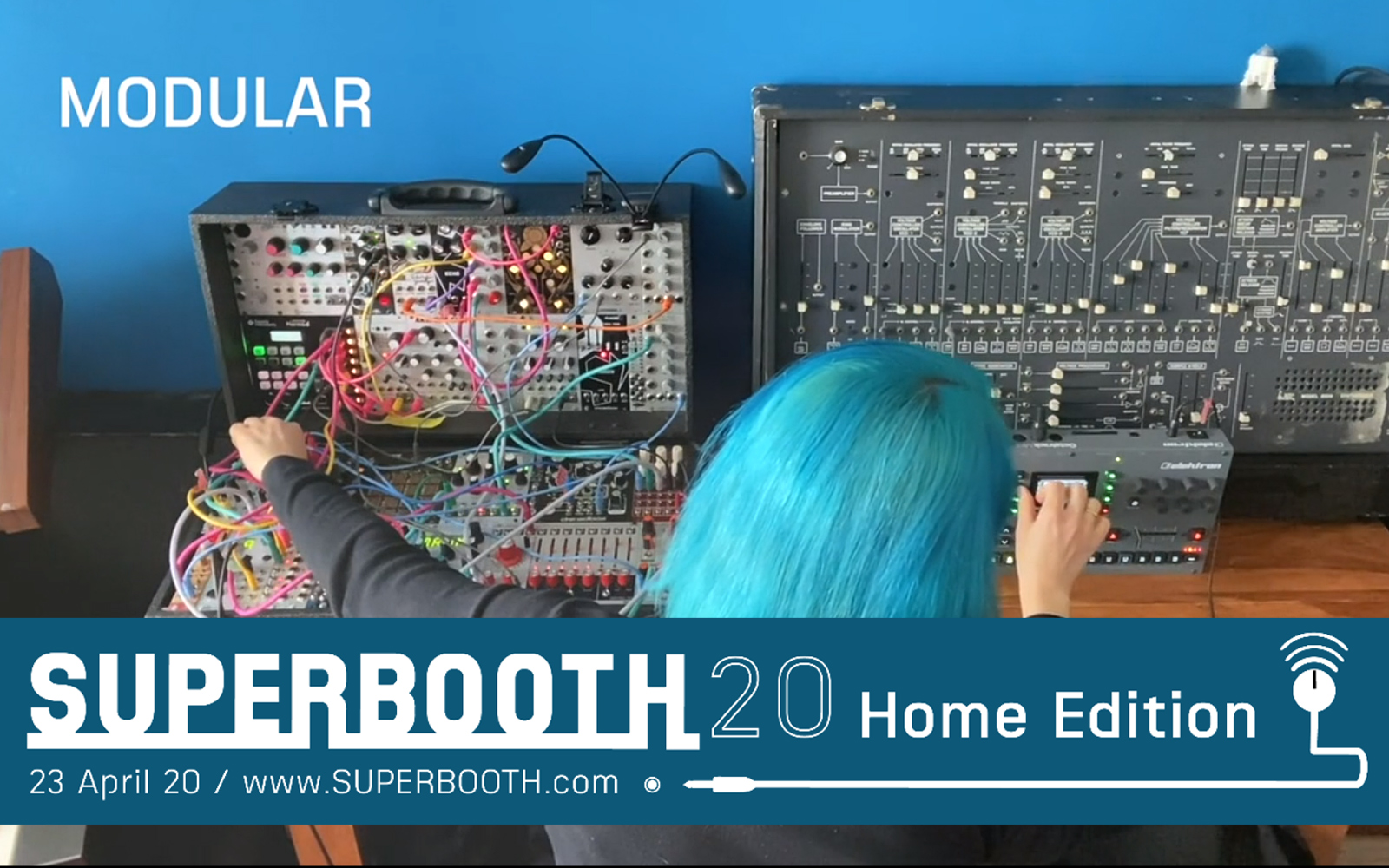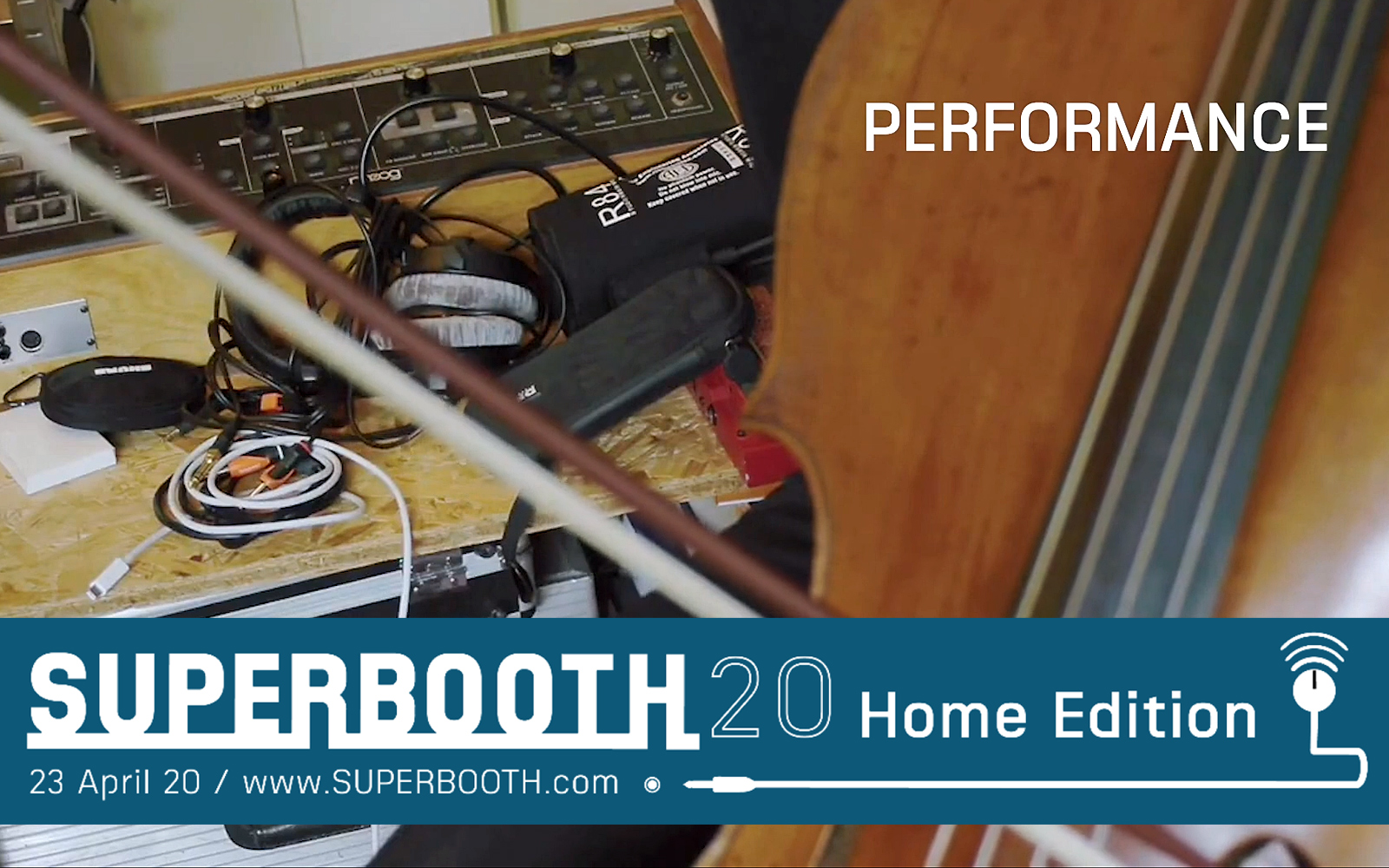 Media partners also provide information about the specials and articles they are planning. Finally, many new developments from a wide variety of areas are announced. That's Superbooth!
The event is presented on www.superbooth.com – the videos are activated on a fixed schedule and can be called up at any time afterwards.
SUPERBOOTH20 "Home Edition"
Annual trade fair for electronics and
musical instruments in Berlin
April 23rd 2020 / Online
Website:
www.superbooth.com