It remains to be seen whether by chance or by fate: At Easter we became aware in an almost spiritual way of the great expanse of human endeavor. Take, for instance, the production of electronic musical instruments. It's impressive how many companies in how many countries are involved in synthesizer production around the globe.
Welcome to the World Of Synthesizers…
Whereby, the above World Of Synthesizers is by no means complete. Our list of manufacturers has been determined (more or less) by the instruments pictured. It represents a small but significant selection. Some of the companies have ceased to exist, but all of them (and many more) have contributed to the synthesizer endeavor.
Enjoy watching …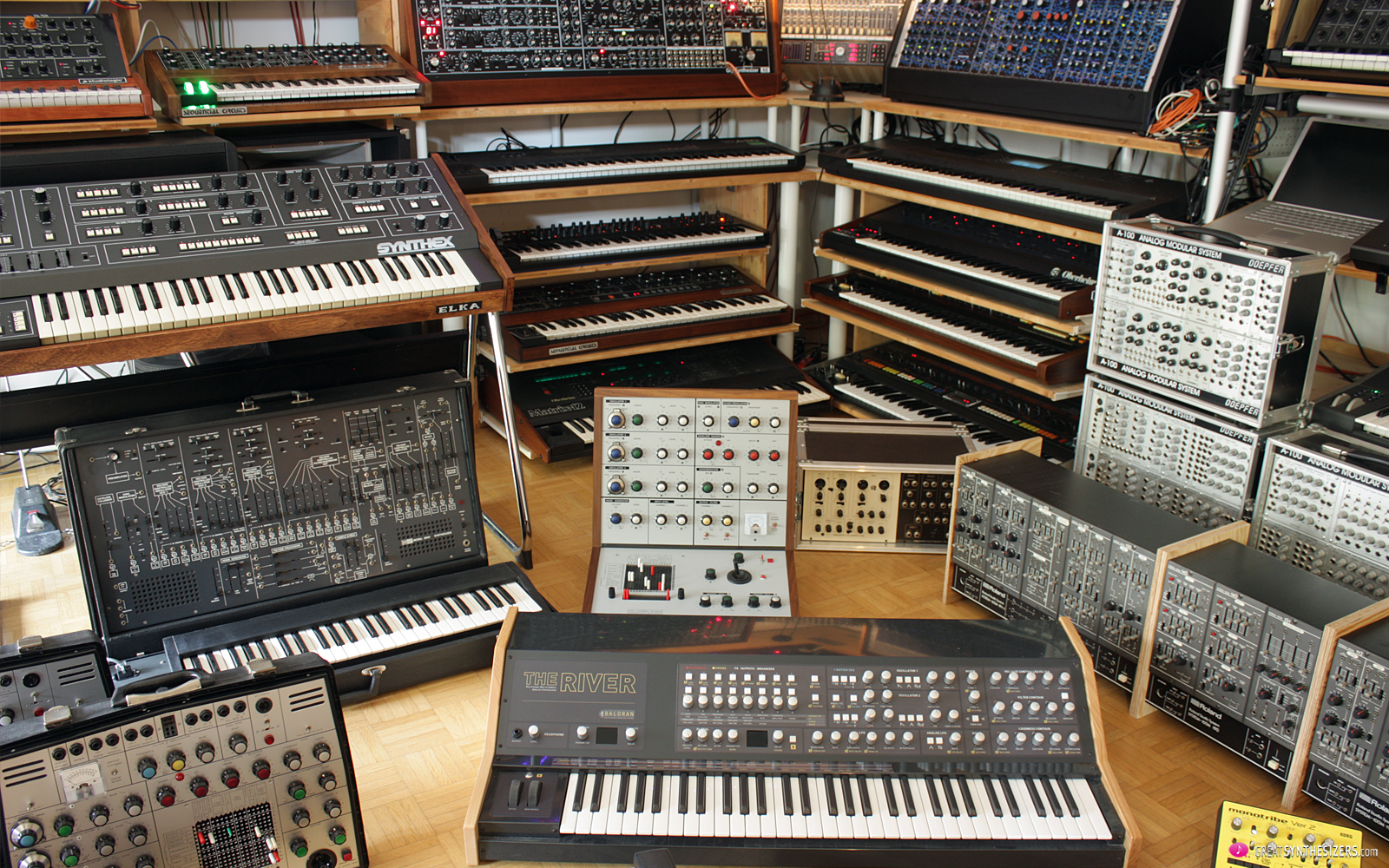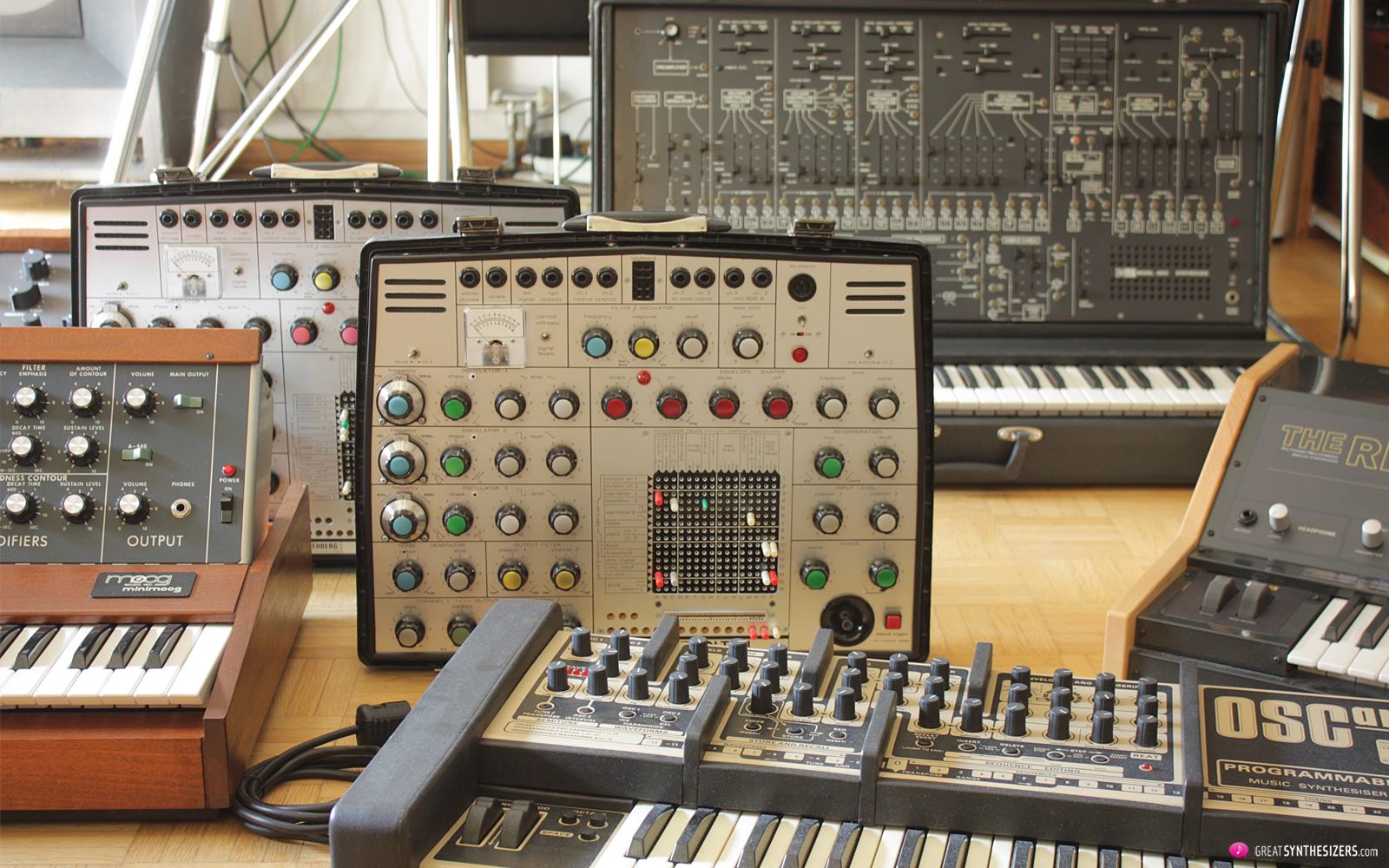 ---
x
Open / Download PDF – World Of Synthesizers
10 MB, DIN A4 landscape
Open / Download JPG – World Of Synthesizers
3 MB, DIN A4 landscape