There it is! The Quantum MK2 is that dream-instrument that it possibly ought to be from the very beginning. On the one hand, it comes with more voices (8 analogue and up to 16 digital voices), but above all with a quality Fatar TP/8SK keyboard with polyphonic aftertouch. Layer and split sounds are now also possible as well – bi-timbrality, including appropriate double stereo outputs.
The internal flash memory has also been expanded. The Quantum MK2 now has 59 GB for sample management. All in all, this is an enormous and very positive update, which – it must be admitted – makes the original Quantum look a little "old".
Nevertheless, the Waldorf Quantum MK1 is still a high-quality instrument with outstanding sound production. A small side note: Quantum is entirely "Made in EU". All essential components are manufactured in Germany and assembled in Italy. Bravo!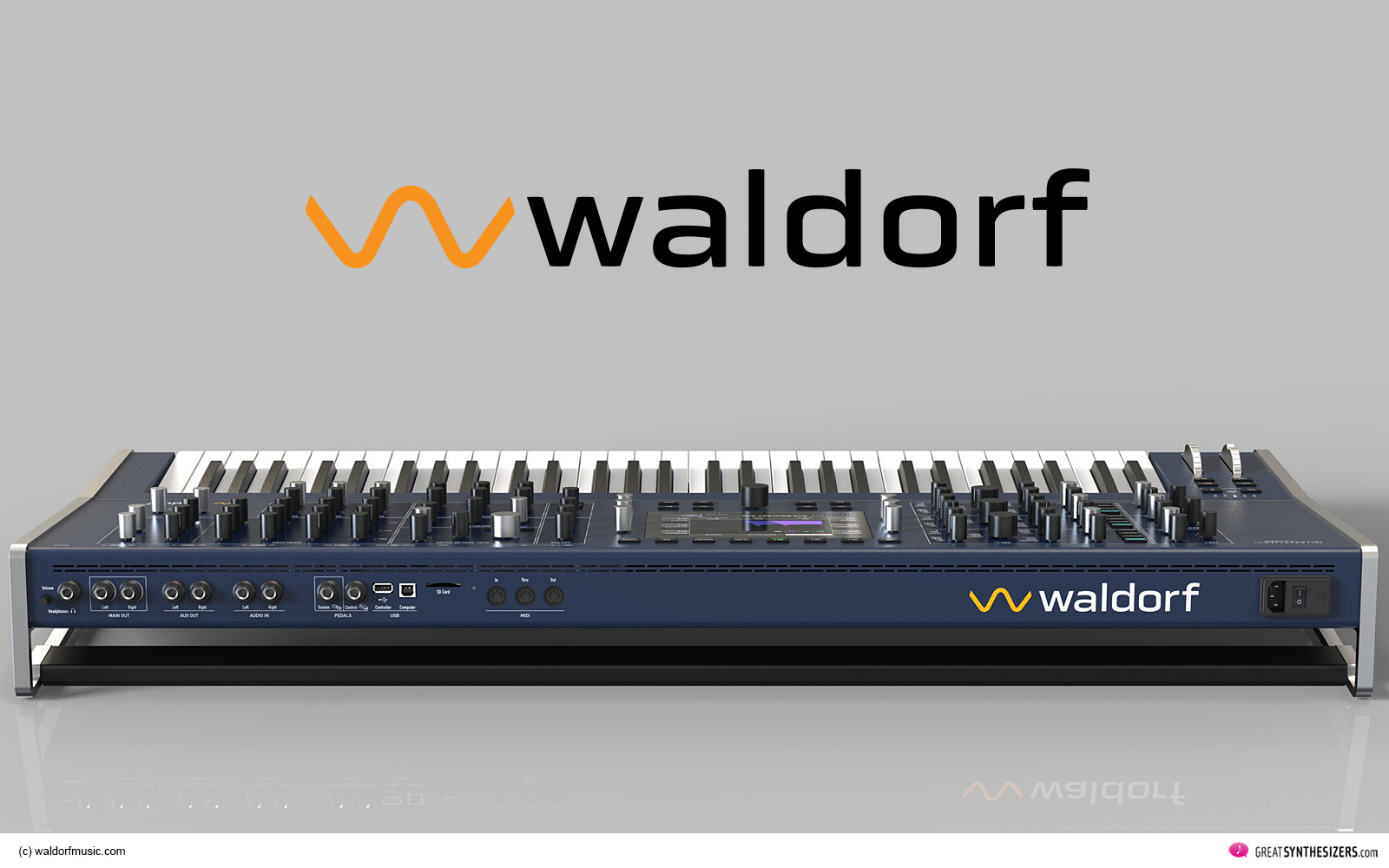 ---
x
Further Info: https://waldorfmusic.com