Based on the classic SYSTEM-100M modular synthesizer, the SYSTEM-500 is a fully analog recreation of one of the most revered electronic instruments of all time. Newly designed in Eurorack format, the SYSTEM-500 delivers the classic character and functionality of the original with the advantages of a modern instrument.

Built in the USA by Malekko and assembled in Japan, the SYSTEM-500 is made to exacting standards with top-quality components and solid controls. The basic system (a 100M "D-Set", so to speak) consists of:
512 Dual VCO
521 Dual VCF
530 Dual VCA
540 Dual ADSR + LFO
572 Phase Shifter + Delay + LFO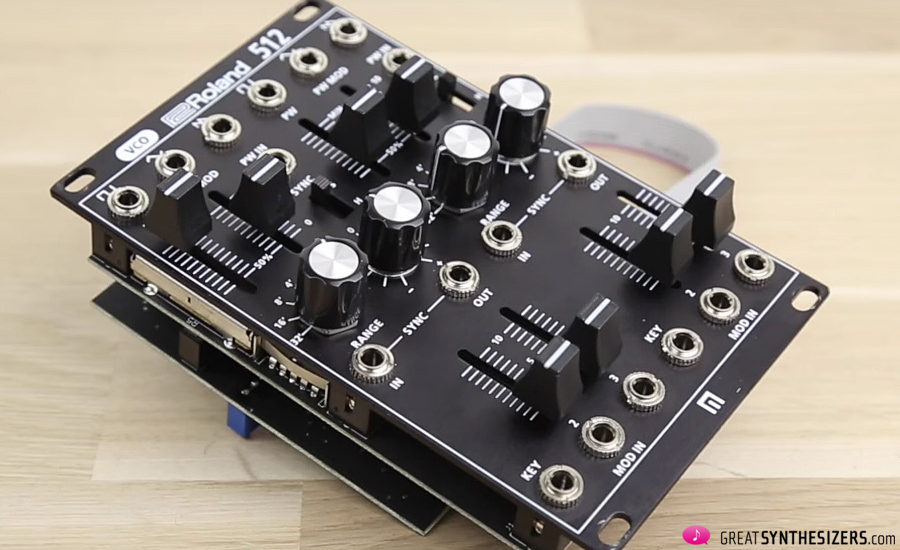 Watch Josh Holley, President of Malekko, along with Sven Miracolo and Enrico Cosimi assess the impact of the original SYSTEM-700 and SYSTEM-100M synths from Roland, and discover how the new all-analog SYSTEM-500 was born after a chance encounter at the Tokyo Festival of Modular.
Further info:
https://malekkoheavyindustry.com/system-500