Obituary for one of the most important synthesizer developers of all time. Alan Robert Pearlman passed away beginning of January 2019 at the great age of 93 years. Acclaimed as "Keyboard Legend" in 2010, Pearlman has developed some of the most important instruments in synthesizer history …
These include ARP 2500, ARP 2600 and ARP Odyssey. Pearlman always had the pedagogical aspect of the instruments in mind. An open and logical layout is trademark of most of the ARP synthesizers.
In this sense he was – together with David Friend and Thomas D. Piggott – also active as author. The 1974 book "Learning Music With Synthesizers" deals with the possibilities of music electronics on the basis of the ARP Odyssey.
In the new millennium, Alan Robert Pearlman was involved in the development of the TimewARP 2600 software synthesizer. More about his life can be found in the very interesting article by The New York Times. Have a read!
So we look back on the – as it seems – very fulfilling life of Alan Robert Pearlman. And on his instruments, which have been appreciated and used all around the globe for almost 50 years …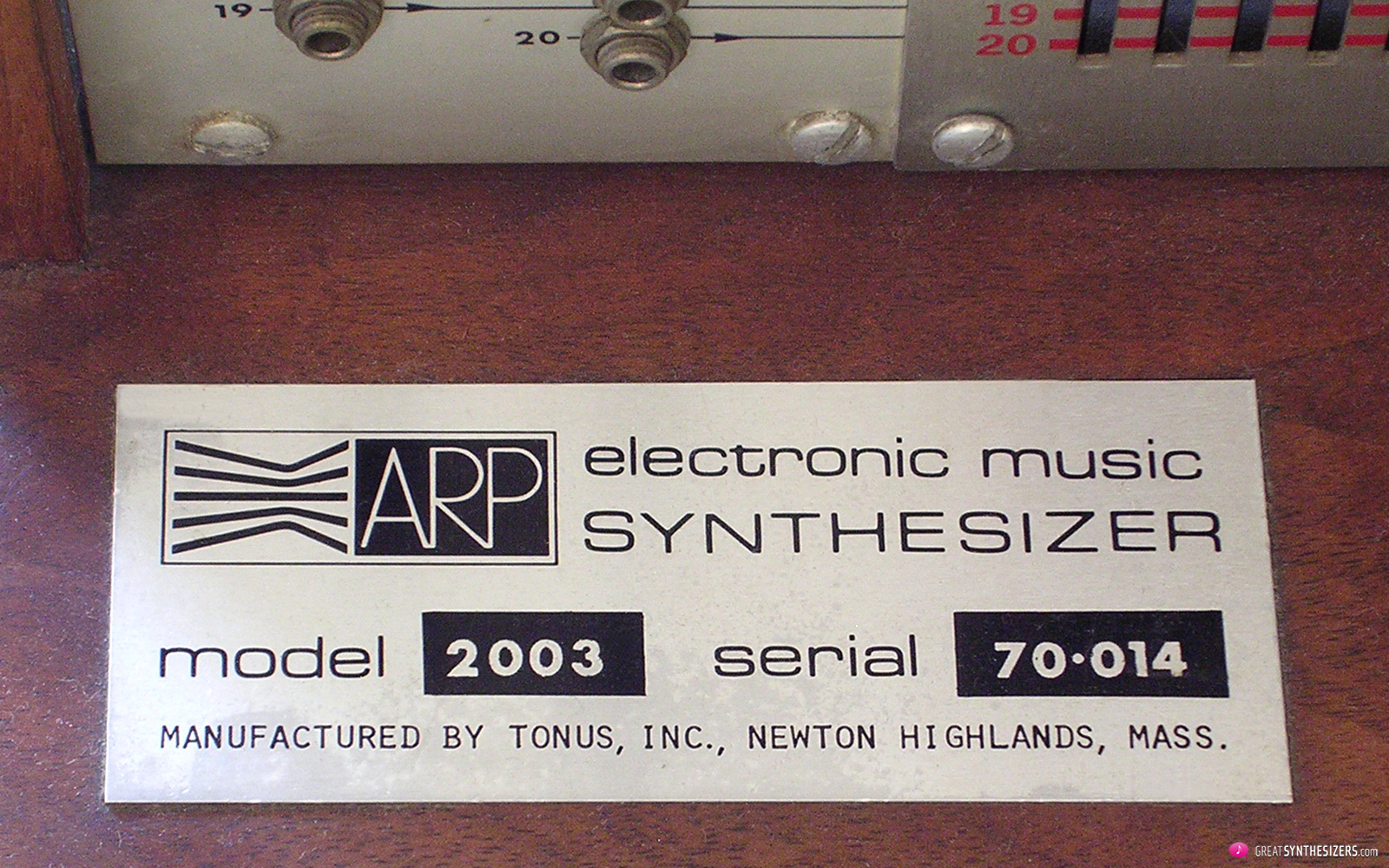 ---
x
David Baron: "Goodbye on the ARP 2500" (2019)
(VCOs with some frequency difficulties, but that's just fine)
Edgar Winter: "Frankenstein" (1973)
(Winter playing his "remote" ARP 2600, as well as saxophone and percussion)
---
x
Links:
A.R.Pearlman Foundation
Alan R. Pearlman (Wikipedia)
Alan R. Pearlman (The New York Times)
SONiVOX TimewARP2600 (Software Synthesizer)
ARP 2600 – holy grail of analog? (Test Report)
ARP Axxe – small is beautiful (Test Report)