Another piece of synthesizer history, this time with a foreword by Hans Zimmer. "PATCH & TWEAK with MOOG" is a remarkable summary of historical as well as modern Moog instruments. As usual, current composers and live acts also have their say, reporting on "their" use of Moog synthesizers. Practical patch examples around Grandmother, Matriarch and all other Moog patch synthesizers round off the book successfully.
Admittedly, the sister-book "PATCH & TWEAK with KORG" is (minimal, slightly) more informative. But this fact is due to the fortunate circumstance that Korg also deals with the history / instruments of ARP, which significantly expands the entire information status. And here … well, Moog is just Moog.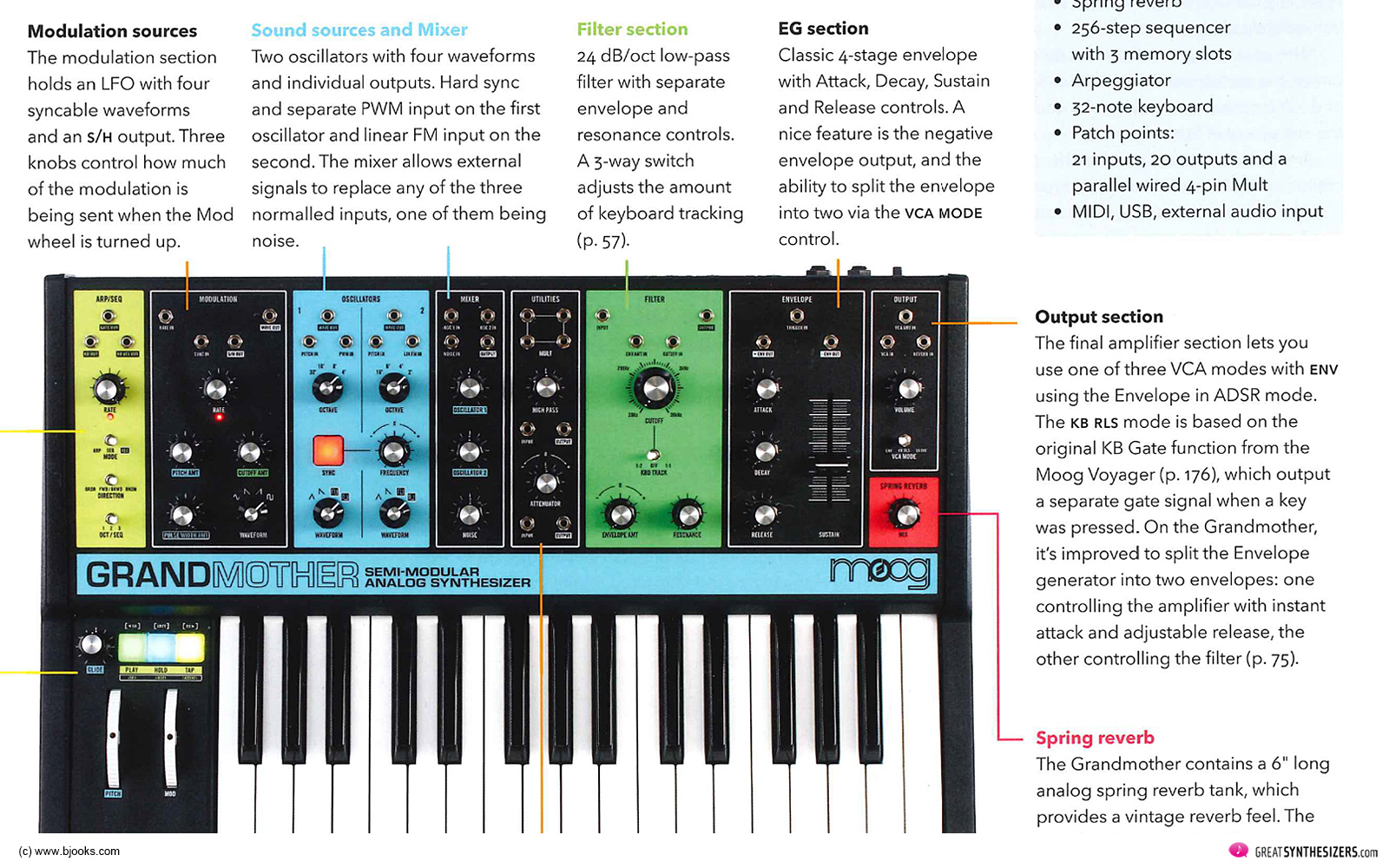 But of course, that's still a quite elaborate chapter of history, and there are heaps of instruments to talk about. The arsenal of Moog gear covered and pictured is huge! The excellent photos come, among others, from Vintage Works, Perfect Circuit, Techno Empire and – of course – from the PR department of Moog Music itself.
"PATCH & TWEAK with MOOG" is a must-have for every synth enthusiast who appreciates analog synthesizers (old as well as new ones) and who is not averse to profound historical as well as artistic background information.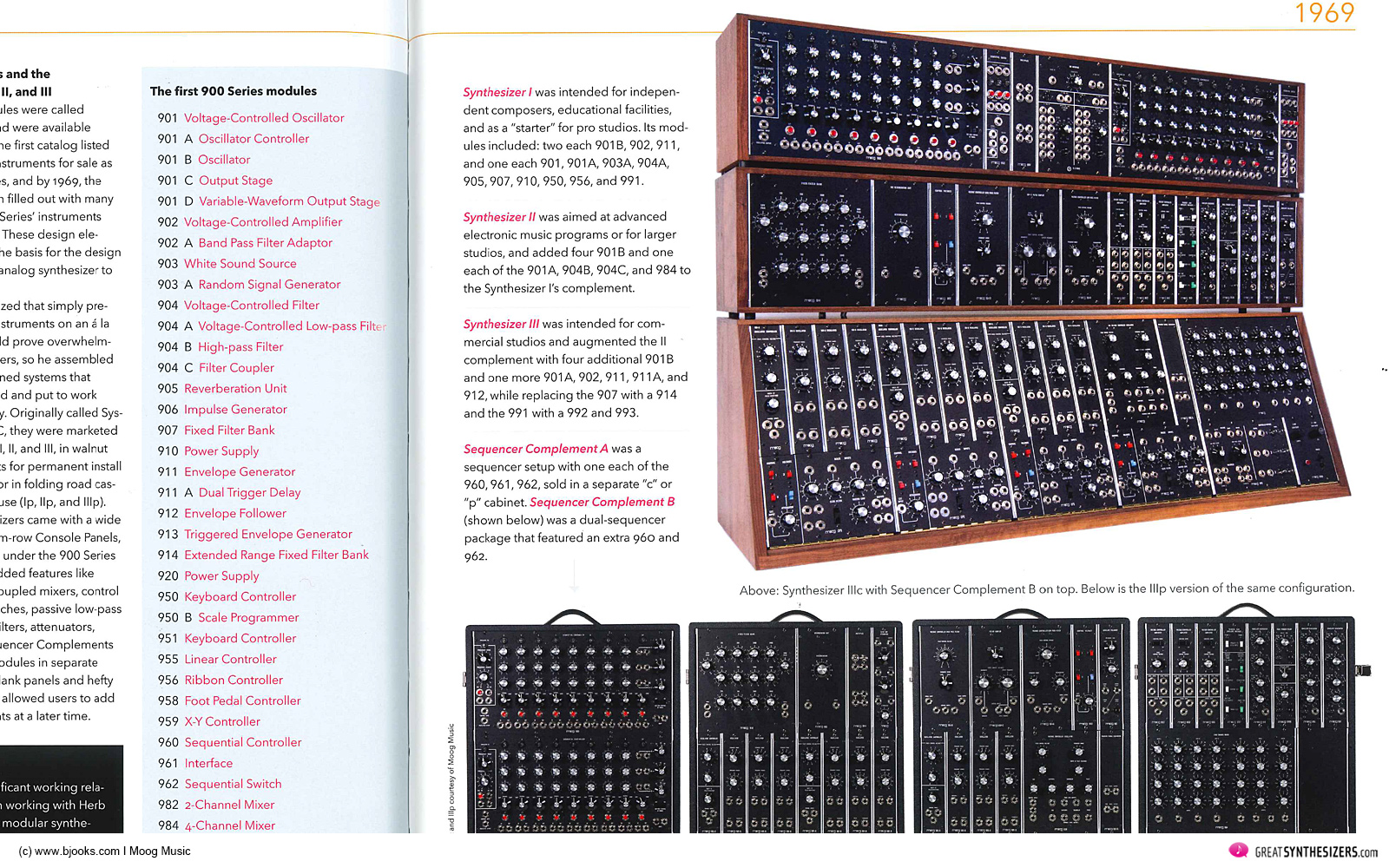 Recommendable!
---
PATCH & TWEAK with MOOG
… is a practical guided tour and learning resource for Moog's five semi-modular instruments the Mother-32, DFAM, Subharmonicon, Grandmother, and Matriarch. Clear tutorials and inspiring example patches cover each of these Moog instruments in detail – then combine them with one another and with third-party synthesizer modules to expand their power.
The book also celebrates the storied history of Moog Music and its founder, Dr. Robert A. "Bob" Moog. It features 30 interviews with artists and past and current Moog designers, and is rounded out with a biography of Bob Moog, a look at Moog Music today, and a comprehensive Moog product timeline. Between its inspiring stories and tempting musical recipes, PATCH & TWEAK with Moog is a must-have for new and experienced synthesists and other Moog fans.
---